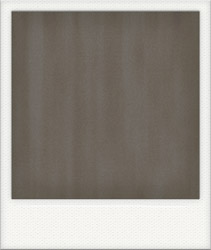 Name: Cheryl Leung
Year of birth: 1981
Nationality: British
Based in: London
Website: www.cherylleung.com
Blog: www.cakeit.net
Inspirations/Influences:
It was an exciting time being raised in London during the mid-1990s. The British groups Blur, Suede (referencing Peter Saville/Nick Knight 'Coming Up' album cover), Elastica and Pulp were all part of the movement, Alexander McQueen had just emerged, and there were shock tactics from the YBAs (Young British Artists) all contributing to Cool Britannia. It was cool to be in London and growing up with this cultural movement. Tom Ford influenced me into fashion, it was the time when he became creative director of Gucci. 1995/96 Gucci collections were most memorable to me, it was the sex appeal and campaign images fronted by a group of unknown British models. My first recollection of style was the Cherish music video by Madonna… 'Like a Prayer' was my first album I bought aged 8, later I found out Herb Ritts shot the video. I am inspired by Richard Avedon, Azzedine Alaia, illustration and artwork by M/M Paris, cinematographer Christopher Doyle, Asian cinema, Bruce Weber, David Lynch, Keith Haring, Alexander Rodchenko and lots of Cake.
BRUCE WEBER He can make anyone singing in the shower look sexy, plus Bruce is a talented filmmaker.
GUINEVERE One of those versatile models.
Unsung film heroine, Brigitte Lin, in one of my favourite films, Chungking Express. Disguises in a wig and red specs to avoid the police. The film turns to another story with a girl with a crush on another policeman who breaks into his apartment and cleans the place with marigold rubber gloves.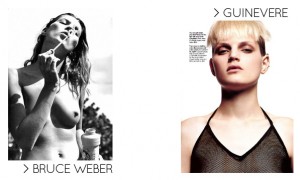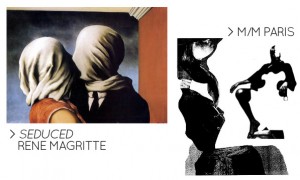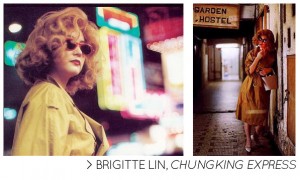 Three people you would love to work with:
Inez van Lamsweerde & Vinoodh Matadin (count as one partnership), Fabien Baron and Guinevere van Seenus.
Who do you think is one to watch? Let Them Eat Cake magazine contributors… too many to name them all, you know who you are.