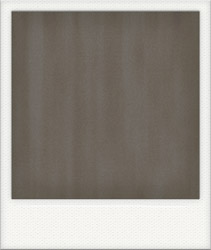 Name: Tamara McNaughton
Based in: New York
Website: www.tamaramcnaughton.com
Inspirations/Influences:
Many people, many places, many things inspire me. It is hard not to be influenced by working with someone on a daily basis. My mentor Eugene Souleiman has been a huge influence on how I do hair and how I see the world around me.
Who do you think is one to watch?
The bright and beautiful, Karlie Kloss is taking over!