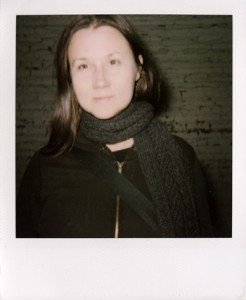 Name: Erica Shires
Nationality: American
Based in: New York
Website: www.ericashires.com
Inspiration / Influences:
Melancholia, fragility, places with a soul, reading, imagination, intelligence, a stone cottage by the sea. The photographs of Roger Ballen, the films of Jem Cohen, artists making visuals that invite me to climb into them and look around.
Three people you would love to work with:
Only three? Aleksandra Olenska, Hussein Chalayan, Kathy Ryan…
Who do you think is the one to watch?
Tomas Alfredson, director of Let the Right One In. A perfect piece of art.