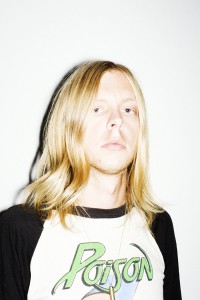 Name: Jeremy Williams
Year of Birth: 1981
Nationality: American
Based in: New York
Website: www.photojw.com
Inspirations/Influences:
Stanley Kubrick, Helmut Newton, Juergen Teller, Bob Dylan, Bauhaus. My photography and video is heavily influenced by music and fashion. I love subtle disturbances in the image.
Three people you would love to work with:
Gus Van Sant, Kate Moss, Rick Owens
Who do you think is one to watch?
I really like the band Dirty Projectors. They have a unique way of crushing and combining sounds together that's so unexpected and eccentric.