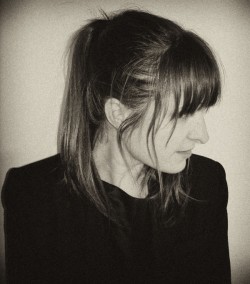 Name: Gen Kay
Year of Birth: 1976
Nationality: Australian
Based In: Melbourne, Australia
Website: www.genkay.com
Blog: www.genkay.com/blog
Representation: Rebecca Wolkenstein in Australia, Kiki Inc in Japan.
Inspiration/Influences:
Robert Bresson's 'Mouchette', Agnes Varda's 'Cleo From 5 to 7', Emily Bronte's 'Wuthering Heights', Lawrence Ferlinghetti's 'A Coney Island of the Mind', Lee Miller's photographs and her incredible life.
Three people you would love to work with:
Léa Seydoux, Rinko Kikuchi, Catherine Deneuve.
Who do you think is one to watch?
Ryan Griffen (Western Bulldogs football player!)