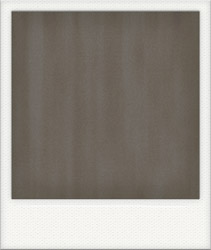 Name: Billy Kidd
Year of Birth: 1980
Nationality: American
Based in: New York
Website: http://www.billy-kidd.com
Blog: http://billykidd.blogspot.com
Representation: Fierce Artists
Inspirations/Influences:
I'm heavily influenced by artists of the Renaissance period. in particular artists like Michele Giambono and Adriaen Isenbrant. I truly love Adriaen Isenbrant's "Christ Crowned with Thorns and the mourning virgin." I'm adamantly against organized religion but the artwork created for the institution really moves me.
Three people you would love to work with:
There are a lot of photographers I watch and like, but only one I TRULY admire: Nick Knight. He works with an open window – not worried to share his knowledge and show his skills.
Who do you think is one to watch:
A few friends and I took a road trip up to Salem, Oregon for a film fest a year ago. After a day of movies we went to a local bar that was empty, for a few drinks. The most amazing band was playing, Tony Smiley. It's a one man band who plays everything and has a DJ loop each instrument. He would jump from guitar, drums to vocal without missing beat, all the time having a fan blow his long hair like a super hero.