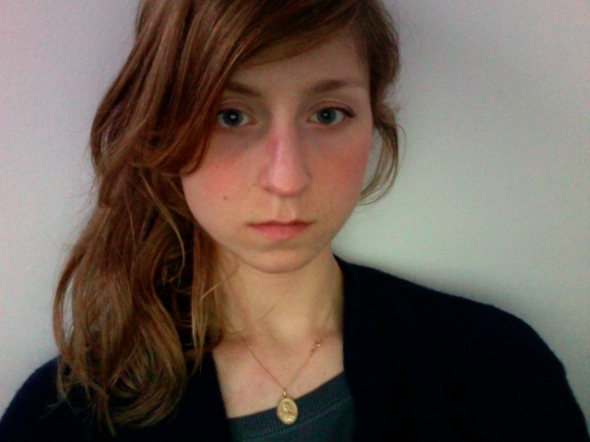 Name: Marie-Fleur Charlesworth
Year of Birth: 1982
Nationality: Belgian/British
Based In: London/Paris
Website: www.marie-fleur.com
Blog: http://marie-fleurcameralucida.blogspot.com
INSPIRATIONS/INFLUENCES:
I'm influenced by hundreds of things that I see, but it's the subconscious process of all of these that is the greatest influence. Running in the top 10 though: David Lynch, Charles Burns (graphic novels), Shelly Duval, Tom Waits, Anna Gaskell, William Eggleston.
THREE PEOPLE YOU WOULD LOVE TO WORK WITH:
I would love to shoot stills on a Wes Anderson (director) film-set, I think this would be a dream, this is how life should look all of the time.
Nina Childress (artist) – I love how she paints images of 1970's photographs.
I would love to shoot Chan Marshal (Cat Power) – she's a personal icon.
WHO DO YOU THINK IS ONE TO WATCH?
Justine Boomer (Elite models). I just did a shoot with her – she is simply amazing.