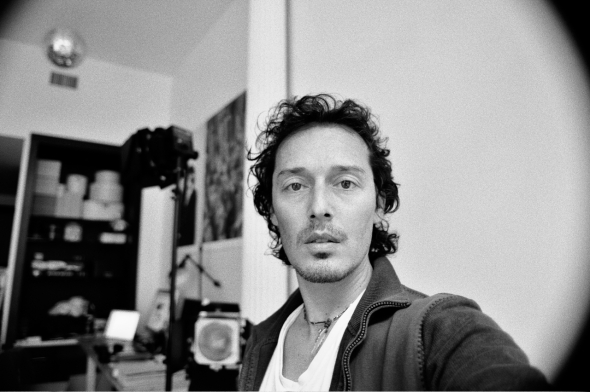 Name: Eric Guillemain
Nationality: French
Based in: NYC
Website: www.ericguillemain.com
Blog: beforefashion.blogspot.com
Representation: 2b Management
Inspirations/Influences:
I don't see any photographer as an influence in my work. I always follow my own sensations.
As a human being I have been greatly influenced in my teens by two books: Friedrich Nietzsche's "Zarathustra" and Antoine de St Exupery's "Wisdom of the Sands".
Three people you would love to work with:
Would like to act in a Jim Jarmusch film!
Who do you think is one to watch?
Jonathan Richman. Still the most genuine artist on earth.