Name: Nike Fro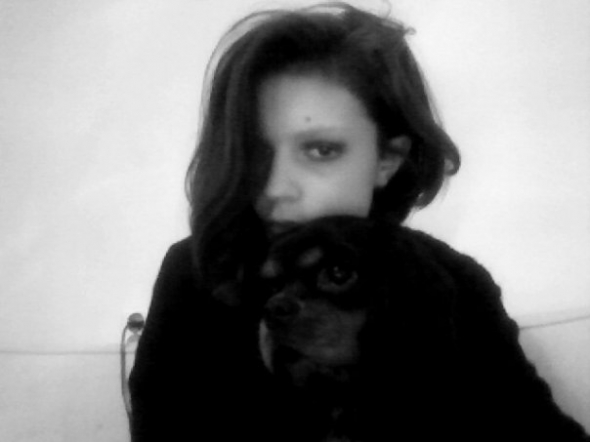 hling Felldin
Year of Birth: 1991
Nationality: Half Swedish and half German
Based in: Stockholm
Website: http://www.agentbauer.com/#/601
Blog: nikesofiaamorina.blogspot.com
Representation: Agent Bauer
Inspirations / Influences:
I could make a list of one million things that inspire me but that would probably bore you so visit my blog and you might get a clue!
Three people you would like to work with:
I wish I was born earlier so I could have worked with Alexey Brodovitch, Richard Avedon and Irving Penn back in the 30s-60s at Harpers Bazaar.
Who do yo think is one to watch?
Swedish designer Nhu Doung.