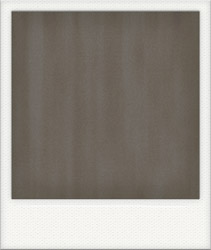 Name: Charles Adesanya
Year of Birth: 1985
Nationality: British/Nigerian
Based in: London
Website: www.charlesadesanya.com
Inspirations/Influences:
I am inspired and influenced by the history of religion, fashion, music, performance and people who will always rise against all the odds.
Three people you would love to work with:
Andre Leon Talley, Solve Sundsbo, Tom Ford
Who do you think is one to watch?
Charles Adesanya is most definitely the one to watch.