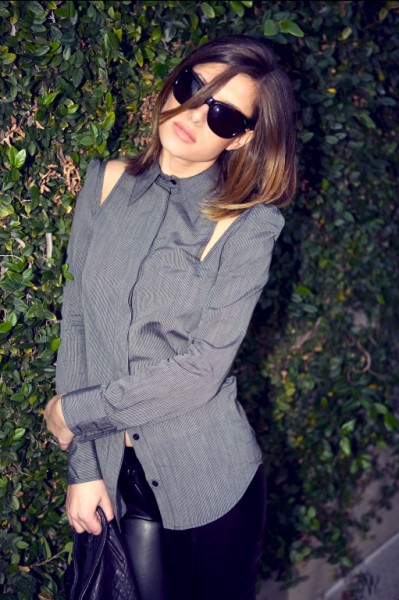 Name: Cat Wennekamp
Year of Birth: 1988
Nationality: Spanish/French and Half German
Based in: West Hollywood
Website: www.catwennekamp.com
Blog: www.claycats.blogspot.com
Representation: Still deciding!
Inspirations/Influences:
My fashion influences are the beautiful Daphne Guinness and the fashion director of Vogue Nippon, Anna Dello Russo!
Three people you would love to work with:
Ha, I'm being repetitive, but definitely I'd love to see how Anna Dello Russo works.
Who do you think is one to watch?
Without a doubt photographer Zoey Grossman!