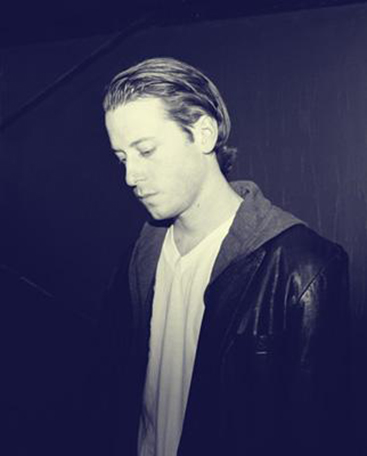 Name: Robert Sigler
Year of Birth: 1984
Nationality: American
Based in: Los Angeles
Website: www.robertsigler.com
Inspirations/Influences:
Caffeine, late night walks, love, hate, decay and youth.
Three people you would love to work with:
Abbey Lee Kershaw, Edita Vilkeviciute, Catherine McNeil
Who do you think is one to watch?
I'm fortunate enough to be surrounded by so many talented artists it's impossible for me to just pick one.