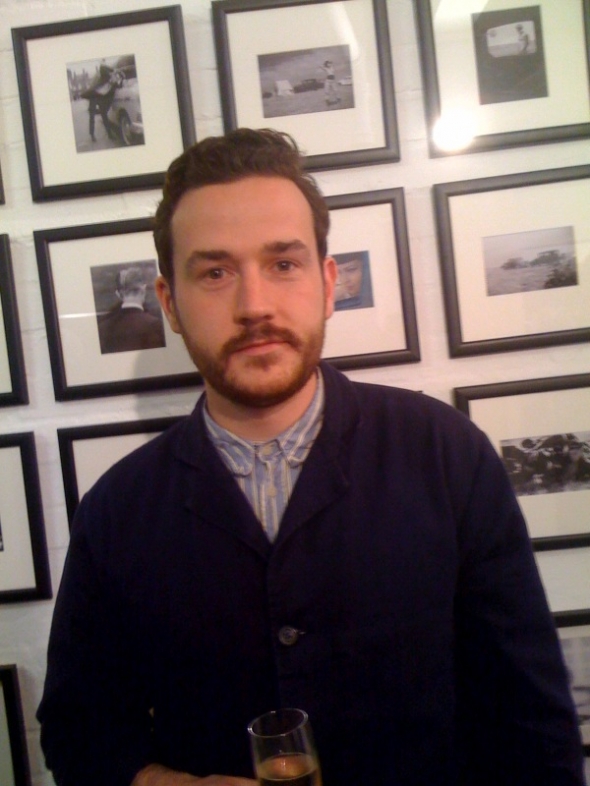 Name: Ross Trevail
Year of Birth: 1979
Nationality: Scottish
Based in: London
Website: www.rosstrevail.com
Inspirations/Influences:
Bruce Weber, Collier Schorr, Alasdair Mclellan, workwear, Bonnie Prince Billy, independent cinema, Cormac McCarthy, people I see in the street, perfectly flat landscapes, Life archive images, cowboys.
Three people you would love to work with:
The three people I'd like to photograph are Peter Mullan, Sebastian Chabal and Bonnie Prince Billy.
Who do you think is one to watch?
Lena Dystant, Katy Lassen, David Nolan, Nick Lawn, everyone at Buckstyle, my friends basically.