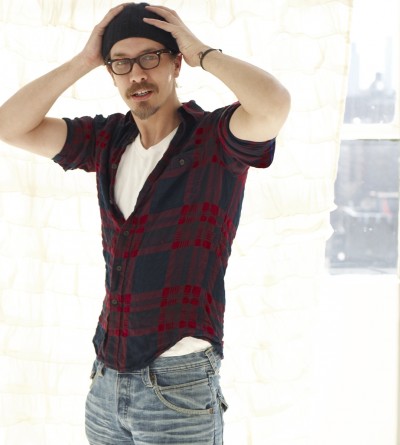 Name: Dennis Golonka
Nationality: Coffee with Cream and Sugar
Based in: New York
Website: dennisgolonka.com
Blog: dennisgolonka.blogspot.com
Representation: utopianyc.com
Inspirations/Influences:
I'm inspired by my models, cinema, nature, the people around me, John Currin paintings, country life, Tim Burton illustrations, photos by David Armstrong… I could go on for days.
Three people you would love to work with:
Stylists – Robert Rabensteiner, Way Perry, Matthew Edelstein, and Grant Woolhead… sorry couldn't only do three.
Who do you think is one to watch?
Screen writer – Tommy Lonardo; Photographer – Julie Pike; Designer – Jean Philllip; Blogger/Stylist – Nicole Fasolino; Art Director/Curator – Jamie Perlman; Designer/Blogger – Adam Rogers; Founder of Candy Mag – Luis Venegas; Hair stylist – Robert Lyon; and Founder and Editor of The Ones 2 Watch – Rosie Daly.