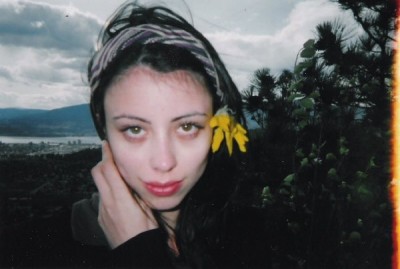 Name: Jessie Craig
Year of Birth: 1986
Nationality: Canadian
Based in: London & Paris
Website: www.jessiecraig.com
Blog: www.jessiecraigdeardiary.com
Representation: freelance
Inspirations/Influences:
Paintings, films, dreams, memories. I gravitate more to fantasy than reality.
Three people you would love to work with:
Sofia Coppola, Jane Campion, Charlotte Gainsbourg
Who do you think is one to watch?
Lisa Mitchell. She's an Australian singer who I shot for Clash and we've since become friends. She's very talented and down-to-earth.