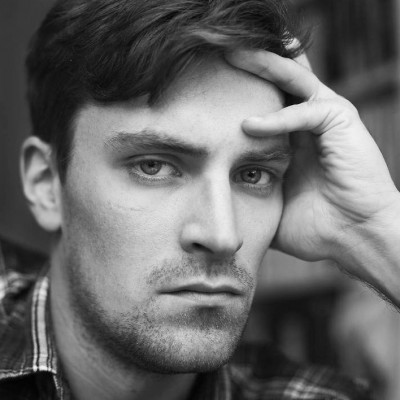 Name: Johnny Kangasniemi
Year of Birth: 1984
Nationality: Finland
Based in: Finland
Website: www.johnnykangasniemi.com
Representation: No one yet, agents are welcome.
Inspirations/Influences:
People & places, and to be honest, absolutely everything; literature, history, music, movies, dance…
Three people you would love to work with:
Three stylists; Nicola Formichetti, Mattias Karlsson, Anthony Unwin, and many many more. Not to name all the photographers I would like to see in action as well.
Who do you think is one to watch?
There are a few, but Raffaele Ascione (designer) and Aingeru Zorita (photographer) are two amazing guys that I've had the pleasure to work with in the past. I believe that both of them have a very bright future ahead of them.