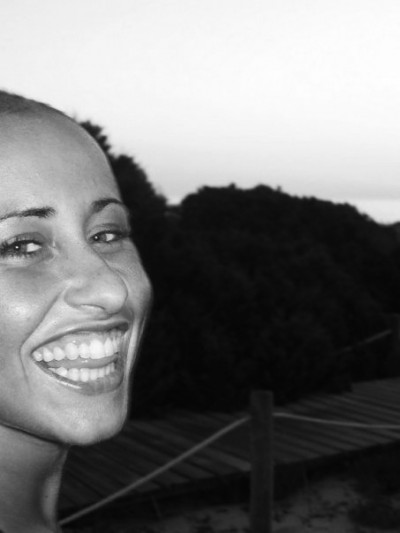 Name: Cristina Capucci
Nationality: Italian
Based In: Milan, Italy
Website: www.cristinacapucci.com
Inspiration/Influences:
From the energy I feel when I'm in front of the subject I'm shooting. The moment of the connection between me and the world through the lens is magic … suddenly everything changes.
Three people you would love to work with:
Venetia Scott, Sarah Richardson and Nicola Formichetti
Who do you think is one to watch?
Matteo Greco, Ivan Bontchev and Riccardo L.