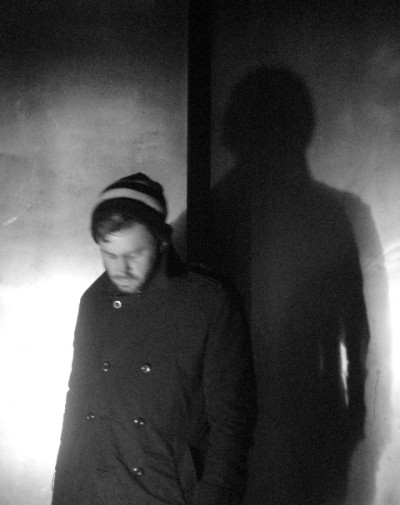 Name: Rupert Tapper
Year of Birth: 1977
Nationality: English
Based in: London, UK
Website: ruperttapper.info
Blog: yesterdayallmytrouble.tumblr.com
Representation: DLM
Inspirations/Influences:
I am influenced by many things from a short scene in a film to the shadow cast by a building at a particular time of the day. Sometimes great pictures push me to try different things and create my own interpretations, to get inspired I love music, red wine, girls and film.
Three people you would love to work with:
Coco Rocha, Jean Paul Gaultier, Carine Roitfeld
Who do you think is one to watch?
Mario Sorrenti is back.