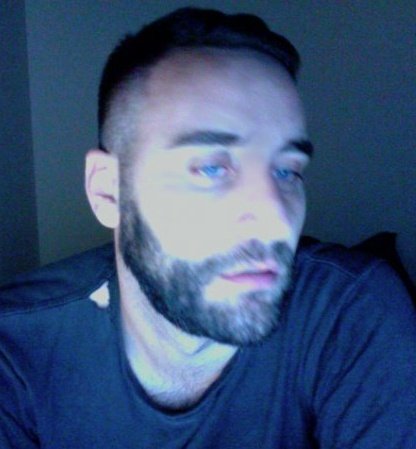 Name: Oskar Cecere
Year of Birth: 1978
Nationality: Italian
Based in: Milan
Website: www.oskarcecere.com
Inspirations/Influences:
Nick Cave, Reiner Werner Fassbinder, Joyce Carol Oates, Paula Rego, Gena Rowlands, Margit Carstensen, Nico, Monica Vitti, Federico Fellini and the list goes on and on.
Three people you would love to work with:
Marie-Amelie Sauve, Shalom Harlow, Grace Coddington.
Who do you think is one to watch?
Young artist Chiharu Shiota.