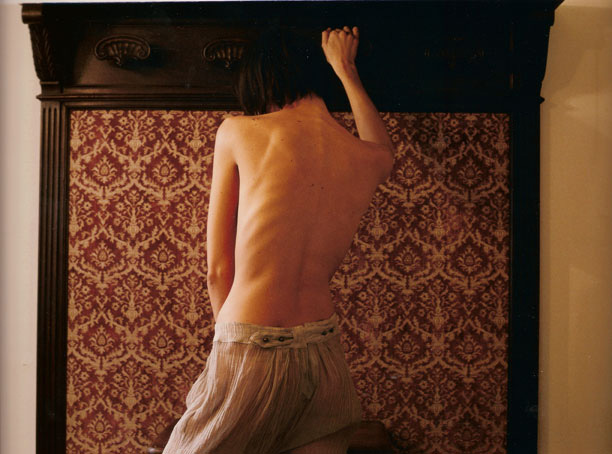 NAME: Serena Toffetti
YEAR OF BIRTH: 1979
NATIONALITY: Italian
BASED IN : Milan
WEBSITE: serenatoffetti.tumblr.com/
BLOG: http://itcouldbemine.tumblr.com
INSPIRATION/INFLUENCES:
Everything and anyone that makes me feel something. The beauty. The bodies. The past. The islands.The nature. The light. The night.
THREE PEOPLE YOU WOULD LOVE TO WORK WITH:
Just three??? I'll try but it's hard, I love the job of many people, ok, I choose three designers:… Riccardo Tisci, Antonio Marras, Miuccia Prada.
Who do you think is one to watch?
Me… and the people I'm working with.