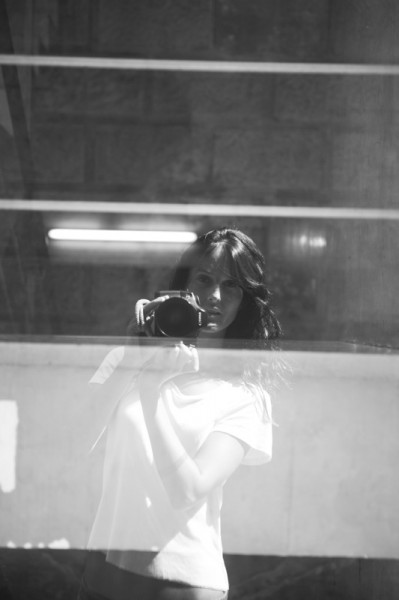 Name: Anouk Nitsche
Year of Birth: 1978
Nationality: Swiss
Based in: Barcelona
Website: www.anouknitsche.com
Representation: No one yet, agents are welcome!
Inspirations/Influences:
People around me, nature, light, moods, photography that is moving something in me, etc.
Three people you would love to work with:
Sarah Moon, Paolo Roversi, Wong Kar Wai, Jim Jarmusch etc.
Who do you think is one to watch?
Adele Cany, Katharina Nitzpon, Zakir Maqsood, Juanma Macarro, Fernada Porto, etc!