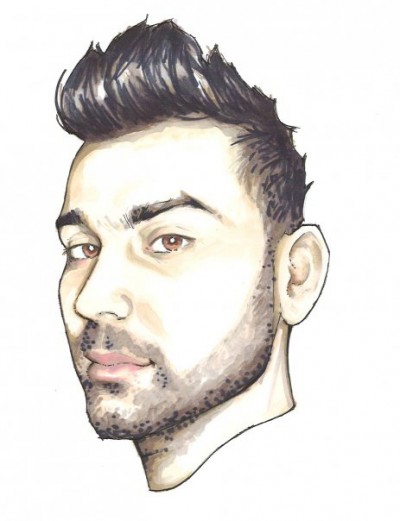 Name: Zakir Maqsood (Ziz)
Year of Birth: 1985
Nationality: Pakistani
Based in: Barcelona
Website: StopStealingMyLook.com
Representation: Stop Stealing My Look
Inspirations/Influences:
Faces, sketches and all the lines in between that go unnoticed.
Three people you would love to work with:
Damir Doma, Agyness Deyn, Nick Knight
Who do you think is one to watch?
Reed & Rader. Their contribution to fashion deserves a lot more acknowledgment than it is receiving.