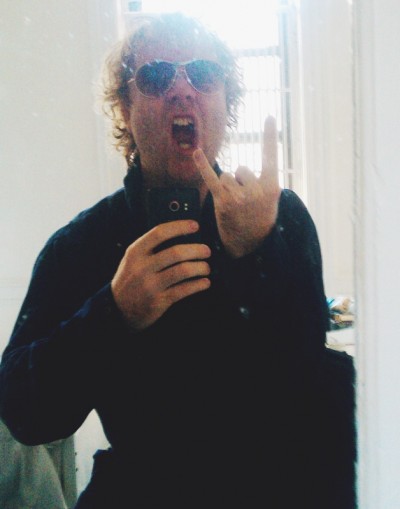 Name: Michael Donovan
Nationality: Cascadian
Based in: New York City
Website: http://MichaelDonovanPhotography.com
Blog: http://MichaelDonovan.Tumblr.com
Inspirations/Influences:
I go to art galleries at least once a week and I also follow architecture pretty tight. I can't pinpoint an individual or a movement but I definitely stay very modern by constantly following culture.
Three people you would love to work with:
Lara Stone, Kate Moss and Corine Roitfeld
Who do you think is one to watch?
Definitely Hailey Clauson this season. You know she's in the winning class the second you have a conversation with her. I was also sent polaroids of a girl named Merethe this week… her look is major!