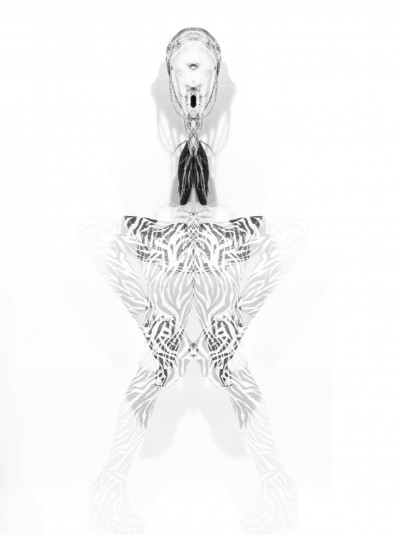 Name: Axel Engström
Year of Birth: 1984
Nationality: Swedish
Based in: A studio in Stockholm
Website: www.axelengstrom.com
Inspirations/Influences:
Squarepusher visuals, Chino Moreno, Solve Sundsbo, Nick Knight & days in the archipelago of Stockholm.
Three people you would love to work with:
Any editor of Dazed&Confused, Martin Margiela & maybe Chris Cunningham. I'm all about doing things my own way. So a favorite collaborator would be someone who has a matching view of creativity.
Who do you think is one to watch?
Check out Swedish photographer Tomas Falmer. He has done some amazing work.