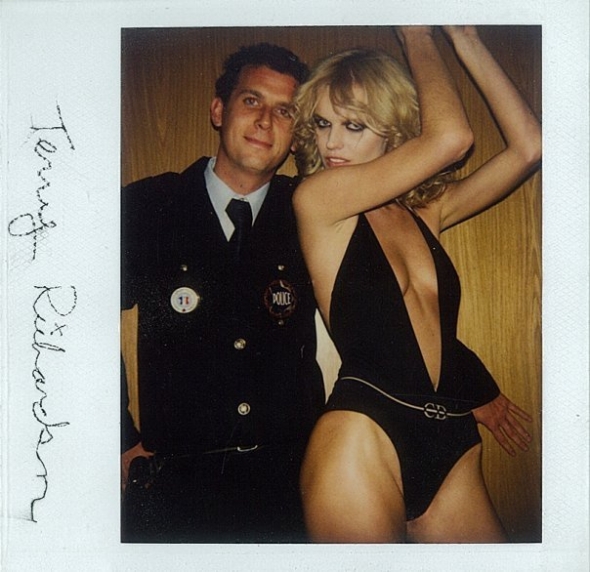 Name: Cyrille George Jerusalmi
Year of Birth: Year of the Rat
Nationality: French/Italian
Based in: Paris
Representation: Under progress – contact: jerusalmi@me.com
Inspirations/Influences:
Master photographers, French nouvelle vague film makers.
My goal is to make women simply beautiful and at the same time unreachable… because they are!
Three people you would love to work with:
3 is not enough. So many talents in this world. Only with passionate people, creative… one step forward.
Who do you think is one to watch?
ONE TWO MUSIC BAND / FILM MAKERS DAN ASSAYAG AND MATHIEU CAULLET / AMBROISE TEZENAS PHOTOGRAPHY / FLORIANNE DE LASSEE