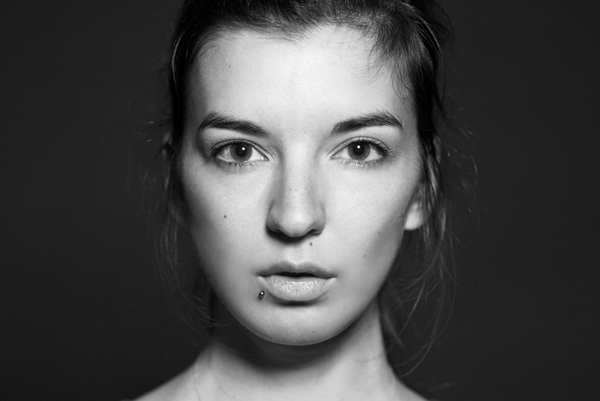 Name: Lucie Hugary
Year of Birth: 1983
Nationality: French
Based in: Miami
Website: www.luciehugary.com
Inspirations/Influences:
Music, simplicity, effortlessness, singularity, great locations, beautiful natural light, sunbeams…
Three people you would love to work with:
Valentina Ilardi Martin of Grey Magazine, Sofia Coppola and model Valerija Kelava who's my current obsession.
Who do you think is one to watch?
Kito, she is a Dubstep producer and she creates the most amazing and innovative electronic music. And also I'm in absolute awe at the work of rising star photographer Chadwick Tyler.
Contributions: