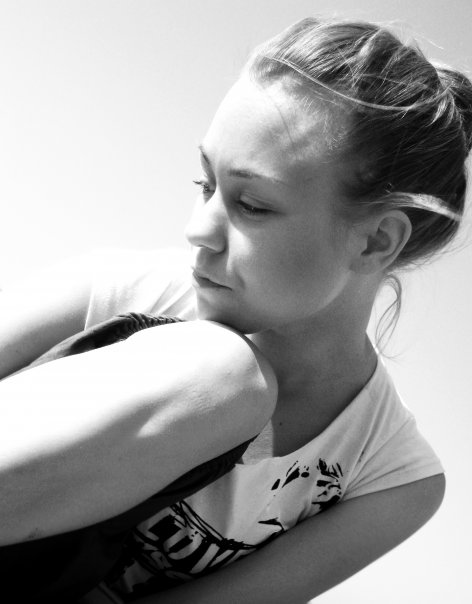 Name: Heidi Marika Urpalainen
Year of Birth: 1984
Nationality: Finnish
Based in: Helsinki
Blog: www.heidimarika.blogspot.com
Inspirations/Influences:
During my studies I tried to categorize myself as a designer and put a lot of effort into analyzing my influences, but in the end I believe that perfect awareness of your own work just kills everything that's honest in it, in a naive way. I need to be true to my intuition. For a long time I was heading towards fine arts and modern dancing. Ending up in fashion is what I'd call a lucky incidence. Still, I'm sure my past has had a major influence on my work as it's based on realizing the facility of the movement and aims to fill in the "Photographer's painting" rather than is based on upcoming trends only.
Three people you would love to work with:
I'd love to work with anyone I believe I have a chance to learn something from.
Who do you think is one to watch?
I won't name anyone specifically but I've been lucky to work with talented and passionate photographers and make up artist's for the past year. I've got my fingers crossed for each one of them and hope all the best for their future.
Contributions: