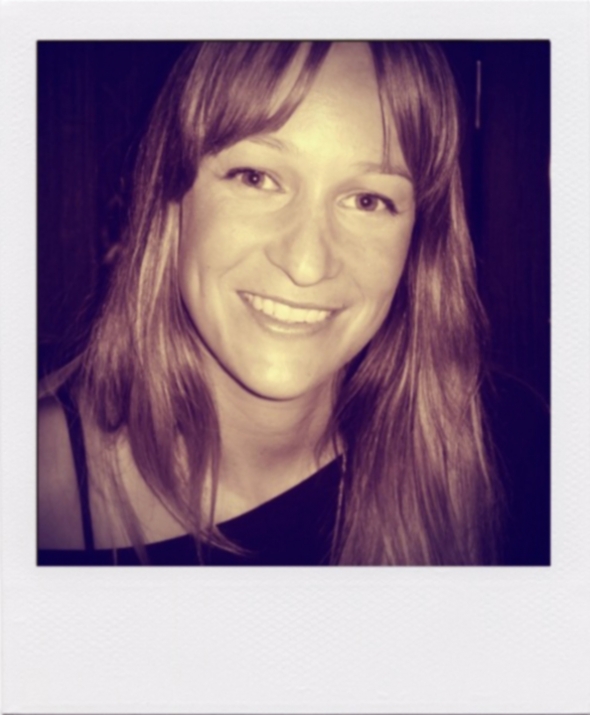 Name: Fiona Ruhe
Year of Birth: 1979
Nationality: Dutch
Based in: Amsterdam
Website: www.fionaruhe.com
Representation: www.faasveronique.com
Inspirations/Influences:
Camilla Akrans, Mark Borthwick… many more… & nature!
Three people you would love to work with:
Everyone who is not ruled by money, or by what people think. Passionate, honest and creative people!