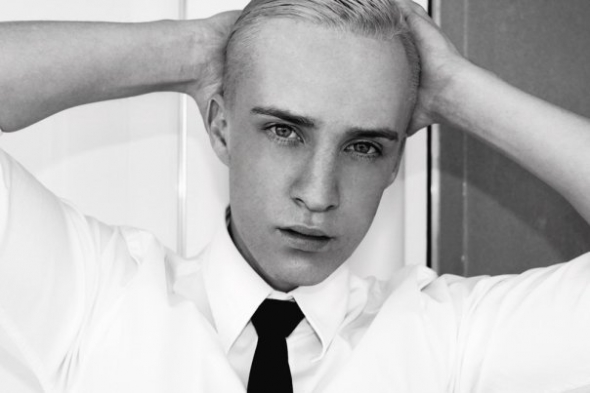 Name: Byron Turnbull
Year of Birth: 1988
Nationality: Australian
Based in: Sydney, Australia
Website: www.byronturnbull.com
Representation: www.vendrame.com
Inspirations/Influences:
Making every job better than the last.
Three people you would love to work with:
Tom Ford, Trevor Sorbie and Karl Lagerfeld
Who do you think is one to watch?
We're all worth watching!