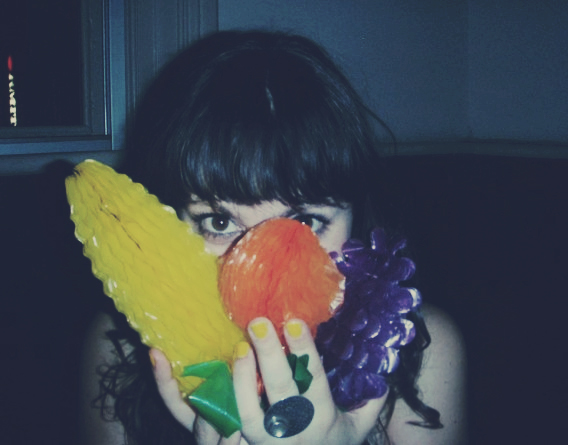 Name: Jo Duck
Year of Birth: 1985
Nationality: Australian
Based in: Melbourne, Australia
Website: www.joduck.com
Inspirations/Influences:
Hitchcock, Doo Wop, 2pac, David Lynch, Philip Marlowe, cartoons & deep sea creatures! Especially the ones which light up. Ooooooo.
Three people you would love to work with:
Studio Ghibli, John Waters & I'd really love to do a shoot with my Dad as he's a giant ham. I could shoot him eating a giant ham, perfect!
Who do you think is one to watch?
Marawa the Amazing (hoola hooper) , 'Above' & Fallen Magazine