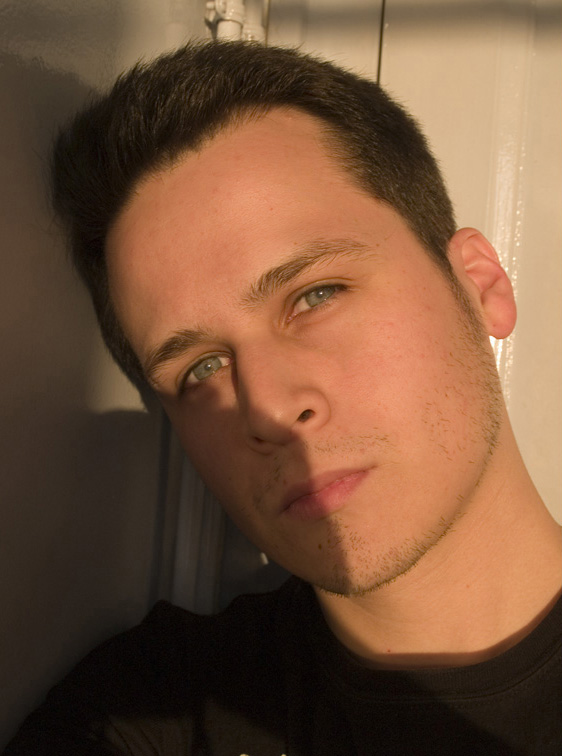 Name: Thomas Mocka
Year of Birth: 1980
Nationality: German
Based in: Berlin & Paris
Website: www.thomasmocka.com
Representation: Still looking for a good one!
Inspirations/Influences:
Sonic Youth, the movies of Gaspar Noé and Michelangelo Antonioni (I could watch movies day and night!), and of course the city where I am currently living: Berlin.
Three people you would love to work with:
I would love to work with all those people who are reading this and who think they have a special talent. Drop me a mail!!
Who do you think is one to watch?
I love the movies of Apichatpong Weerasethakul, which I discovered for myself a short time ago.