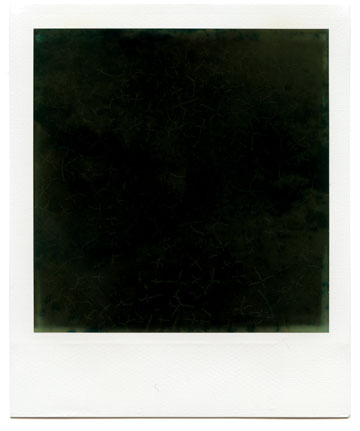 Name: Richard Jensen
Year of Birth: 1977
Nationality: British/Brazilian
Based in: Barcelona
Website: www.RichardJensenPhoto.com
Inspirations/Influences:
Music, looking at many many pictures and paintings… Art in general.
Three people you would love to work with:
Bill Viola, David Lynch, Juergen Teller.
Who do you think is one to watch?
Dixi Romano, Ana Luisa Isola.