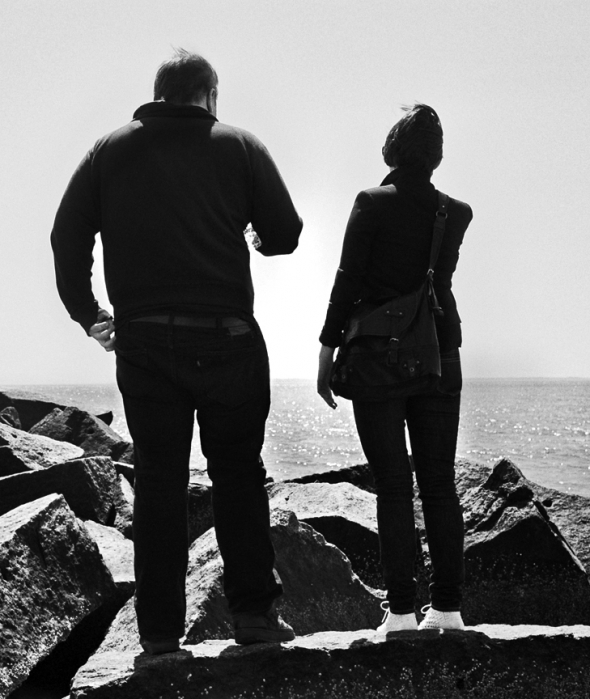 Name: Wilkosz & Way
Years of Birth: 1976
Nationality: Canadian
Based in: Canada
Website: www.wilkoszandway.com
Inspirations/Influences:
Analog photography, film, darkrooms, 90s i-D magazines, The Face, New York City, travelling, the prairies, our friends, contemporary American art, Paolo Roversi, Nick Knight, John Ernest Joseph Bellocq, and Nan Goldin.
Three people you would love to work with:
Mariacarla Boscono, Eniko Mihalik and Oliver Rizzo.
Who do you think is one to watch?
Model Valerija Kelava, artist Elaine Cameron-Weir, and photographer Viviane Sassen.