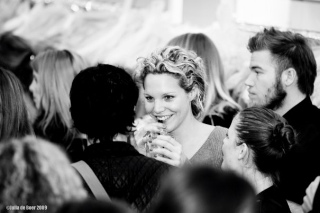 Name: Amber Myhre Bosch
Year of Birth: 1981
Nationality: Dutch
Based in: Amsterdam
Website: www.ambermyhreboschstyling.com
Representation: Angelique Hoorn
Inspirations/Influences:
Architecture, forms and shapes, fabrics, Pierre Cardin, Maison Martin Margiela.
Three people you would love to work with:
Bruno Pieters, Martin Margiela.
Who do you think is one to watch?
Photographer duo Meinke Klein and designers Oda Pausma and Elsien Gringhuis.