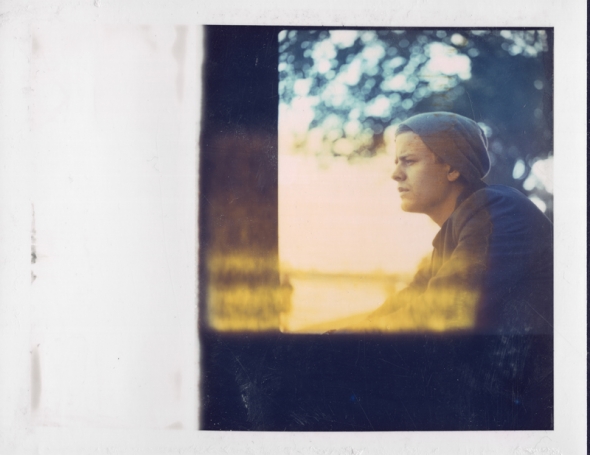 Name: Daniel Stjerne
Year of Birth: 1985
Nationality: Danish
Based in: Copenhagen
Website: www.danielstjerne.com
Blog: blog.danielstjerne.com
Inspirations/Influences:
Mert Alas & Marcus Piggott, Sølve Sundsbø, Greg Kadel, Steven Meisel, Andreas Sjödin, Hasse Nielsen – All photographers combining great creativity with great respect for the craft.
Three people you would love to work with:
Samuel Francois, fashion editor for Numéro Magazine – Katie Grand, the editor of Love Magazine and founding editor of Another Magazine and last but not least I would love to photograph Vincent Cassel, amazing actor and dancer.
Who do you think is one to watch?
Right now I am watching cinematographer Justin Brown.