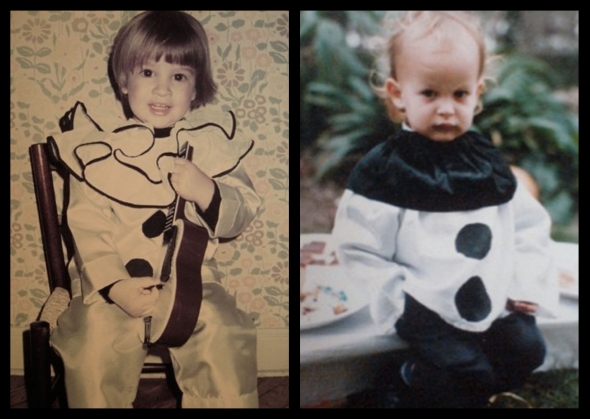 Name: Kristofj and Sean
Nationality: French
Based in: London
Website: www.kristofjandsean.com
Blog: kristofjandsean.tumblr.com
Three people you would love to work with:
Stylist Catherine Baba, actress Faye Dunaway and set decorator Garrett Lewis.
Who do you think is one to watch?
All the very talented people we had the chance to work with.