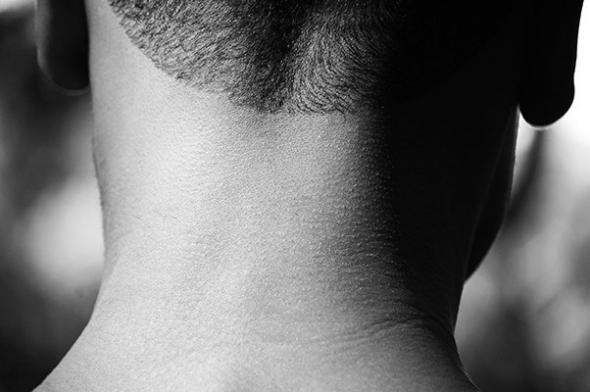 Name: Michael Epps
Nationality: American
Based in: New York
Website: Michael-Epps.com
Inspirations/Influences:
Classic Hollywood cinema, Richard Avedon, Paris, the ancien régime, Madonna, Oprah, Michelle Obama, New York, The Italian Renaissance and Helmut Newton. I'm inspired by so much really.
Three people you would love to work with:
Lara Stone, Clement Chabernaud, and Clement Chabernaud. (yes I said Clement twice;)
Who do you think is one to watch?
Loammi Goetghebeur. Just because he's such a beauty. How could you not watch?