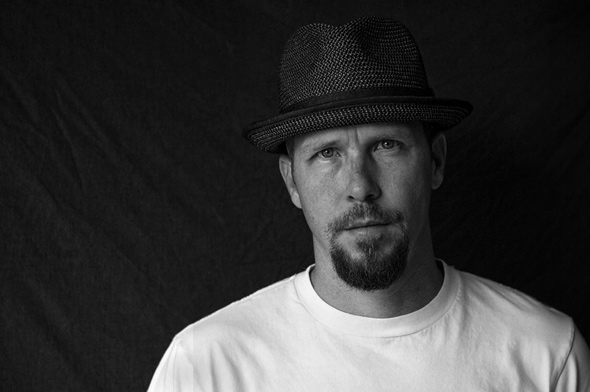 Name: Robert Gaudette
Year of Birth: 1972
Nationality: Canadian
Based in: Toronto
Website: www.robertgaudette.com
Blog: robertgaudette.tumblr.com
Inspirations/Influences:
Slimane, Demarchelier, Roversi mashed up with Tyler, Donovan, Kidd, Waiter.
Three people you would love to work with:
Agyness Deyn (model)
Hedi Slimane (photographer)
Tony Moore (illustrator)
Who do you think is one to watch?
I'm seeing so many amazing new faces up here in Canada it's hard to pick one or two out.
Look out world, the next generation of Stam's and Rocha's are on their way!