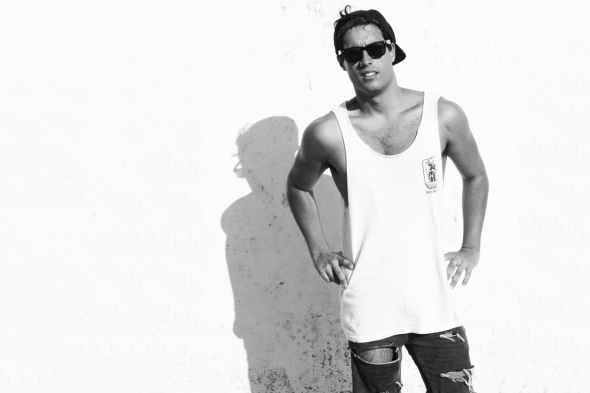 Name: Mark Rabadán
Year of Birth: 1987
Nationality: Spanish
Based in: Barcelona
Website: www.markrabadan.com
Blog: www.markrabadan.tumblr.com
Inspirations/Influences:
Most of my inspiration comes from outside, all of the incitement I experience when I am in contact with something or doing something… but beyond that, human contact and people's faces are my main sources of inspiration.
Three people you would love to work with:
David Sims, Sally Lyndley, Gemma Ward…
Who do you think is one to watch?
Raquel Rabadán/Ivona Yvon (Stylist)/ Oriol Pujol(Fashion Designer).