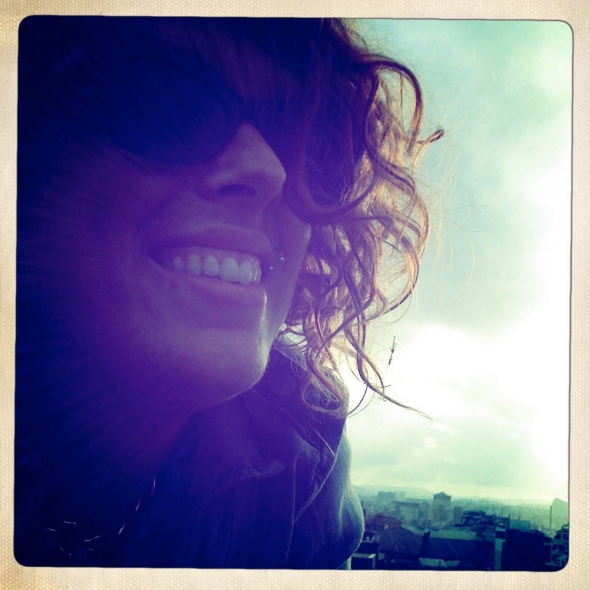 Name: Giulia Marsili
Year of Birth: 1985
Nationality: Italian
Based in: Barcelona
Website: www.giuliamarsilistyle.com
Inspirations/Influences:
Arts, music and every day life. Everything that makes me feel some kind of emotion.
Three people you would love to work with:
Hedi Slimane, Nicola Formichetti, Jurgen Teller, JM Ferrater, Nacho Alegre, Steven Meisel, Grace Coddington, Kai Z Feng, Ash Stymest, Callum Wilson, Francisco Lachowski, Simon Nessman.
Who do you think is one to watch?
Basil Faucher (photographer), Sara Navarro (Make up Artist) and let me say myself