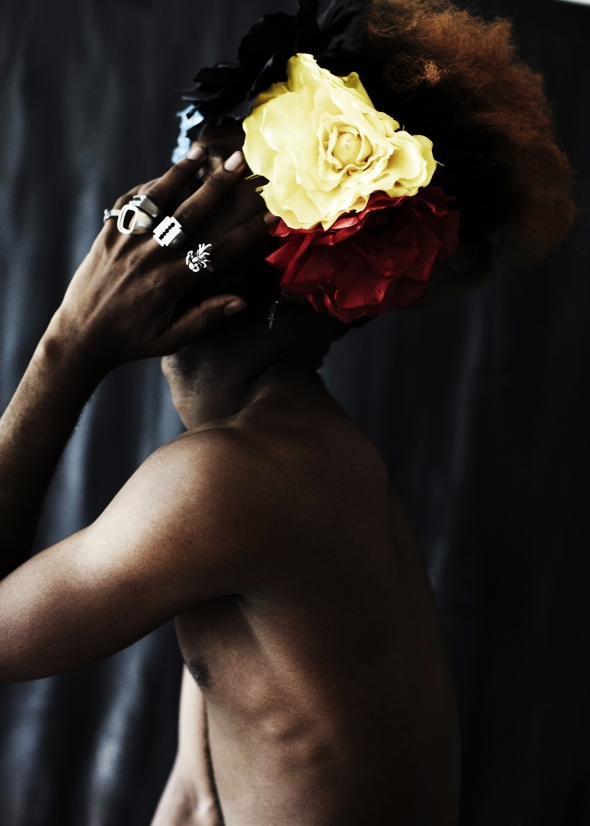 Name: Nickque Patterson
Year of Birth: 1989
Nationality: British
Based in: London
Website: www.nickque.com
Blog: www.theponderlandofq.blogspot.com
Inspirations/Influences:
The great thing about inspiration is that it is organic and can stem from anything.
Three people you would love to work with:
Ellen von Unwerth, Lana Del Ray, Meadham Kirchchoff
Who do you think is one to watch?
Me. Promotion starts at home. The wider I make my audience the bigger the stage to showcase. See my work, see who I'm watching and I hope you continue watching.