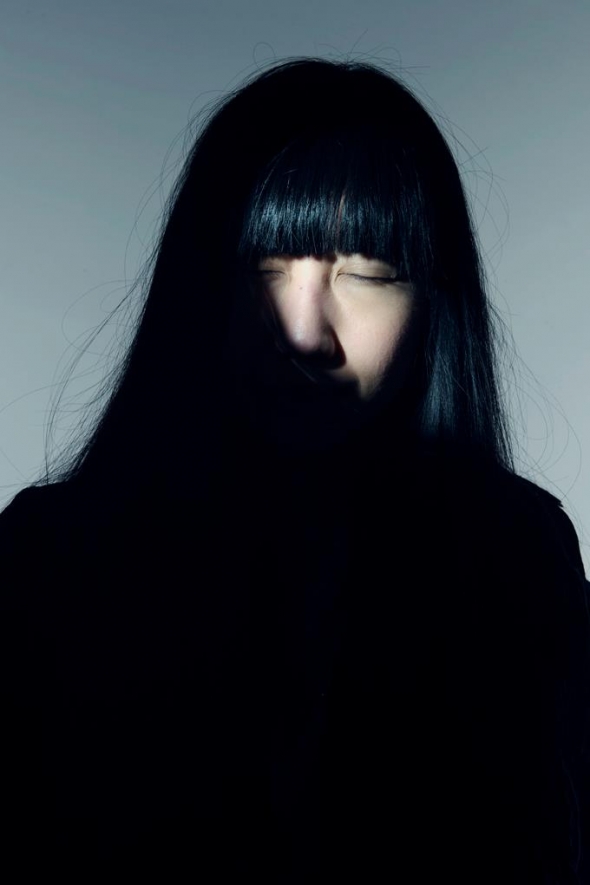 Name: Jade Leung
Year of Birth: 1984
Nationality: Australian
Based in: New York / Melbourne
Website: www.jadeleung.com.au
Inspirations/Influences:
A mixture of every day life and day dreams.
Three people you would love to work with:
Daphne Guinness, Alastair McKimm, Mary Katrantzou
Who do you think is one to watch?
Photographer Jo Duck! She's an amazing photographer and an all round amazing human.
Contributions: