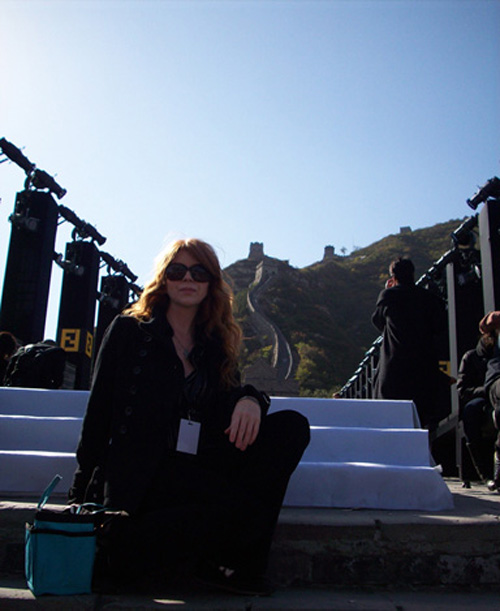 Name: Colleen Runne
Year of Birth: over 21
Nationality: German/American
Based in: New York
Website: www.colleenrunne.com
Inspirations/Influences:
For the past 2 years, I've been extremely fortunate to be assistant to Dick Page, who is my mentor and has greatly inspired and influenced my work. He has reshaped my thinking and approach to makeup. There is nothing more influential than working with the ultimate master in makeup. I also pull inspiriation from art (love the Met), photography and music for my work… it's the fine arts major in me.
Three people you would love to work with:
Grace Coddington, Cate Blanchett, Juergen Teller
Who do you think is one to watch?
All my amazing creative friends in makeup, hair, production and photography. There are so many talented rising stars in my circle