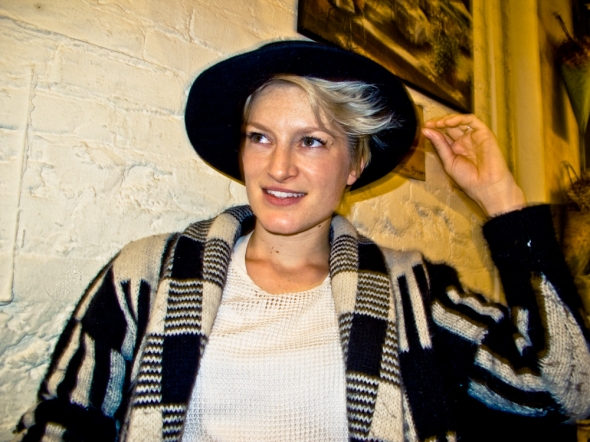 Name: Alpha Vomero
Year of Birth: 1980
Nationality: American
Based in: New York
Website: www.alphavomero.com
Inspirations/Influences:
I'm inspired by the amazing places I've been… Reykjavik, London, Paris, Hong Kong. But most of all I'm inspired by New York, the city I live in… by the places I go and the people I see everyday in this beast of a city.
Three people you would love to work with:
It's hard to say, there are so many great photographers and designers out there that I'd love to work with… I really like what the guys at Proenza Schouler are doing. Pamela Love is always amazing and I love working with her pieces. I haven't yet had the opportunity to work with Ryan McGinley but I would like to, I love the easy feeling of his photographs.
Who do you think is one to watch?
Singer King Krule, and director Clayton Vomero!
Contributions: