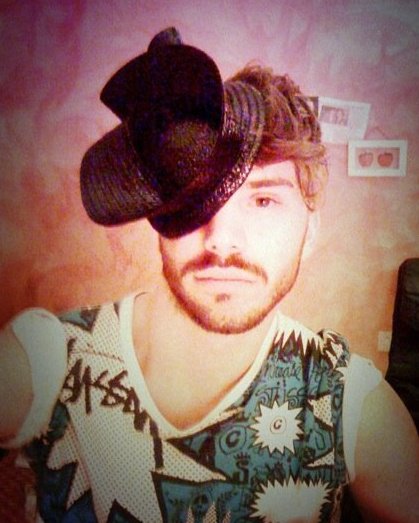 Name: Fabio D'Onofrio
Year of Birth: 1984
Nationality: Italian
Based in: Milan
Website: www.fabiodonofrio.com
Representation: www.twa-agency.com
Inspirations/Influences:
My mom, south american soap operas from the 80s/90s, suburbs street styles, music videos, artists and art.
Three people you would love to work with:
Ruven Afanador, Erwin Olaf and Sally Mann.
Who do you think is one to watch?
Francesco Casarotto, Stylist.