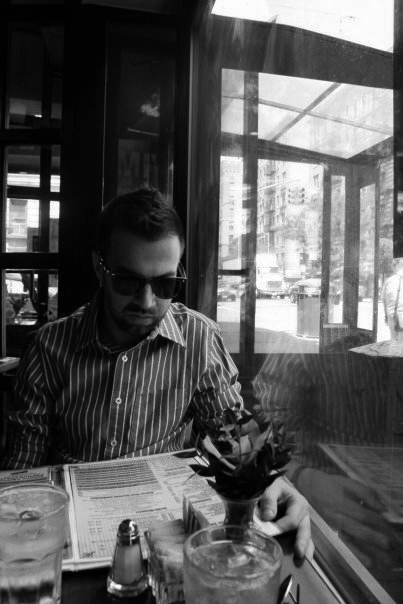 Name: Kirt Reynolds
Year of Birth: 1981
Nationality: American!
Based in: New York City
Website: www.kirtreynolds.com
Blog: www.kirtreynolds.wordpress.com
Representation:
Inspirations/Influences:
I'm inspired by all of my surroundings. I never know what is going to inspire me. Could be anything from a feather , to a movie, to an entire landscape. I'm also really inspired by my friends, and getting to meet new people.
Three people you would love to work with:
Nicola Formichetti, Steven Meisel and Annie Leibovitz
Who do you think is one to watch?
Keegan Kapugal. He is a young photographer from my home town. He is about to move to new york and take it by storm. (http://www.keegankapugal.com/)