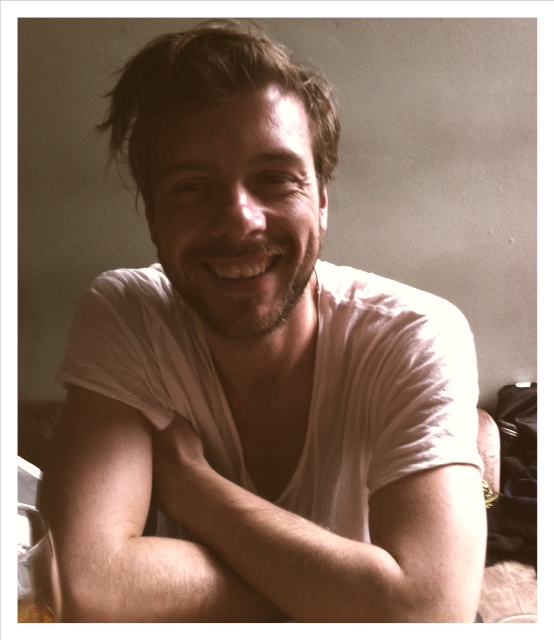 Name: Jamie McCormick
Year of Birth: 1978
Nationality: British
Based in: London
Website: www.jamiemccormickhair.com
Inspirations/Influences:
Can be anything thing from a wise word to a b-movie to something I've seen on the street.
Three people you would love to work with:
I don't have a particular 3 in mind but if I did then they probably would be dead. All the greats are.
Who do you think is one to watch?
Kate Tempest from Sound of Rum- a poet laureate of our generation.. girl's got a lotta soul!