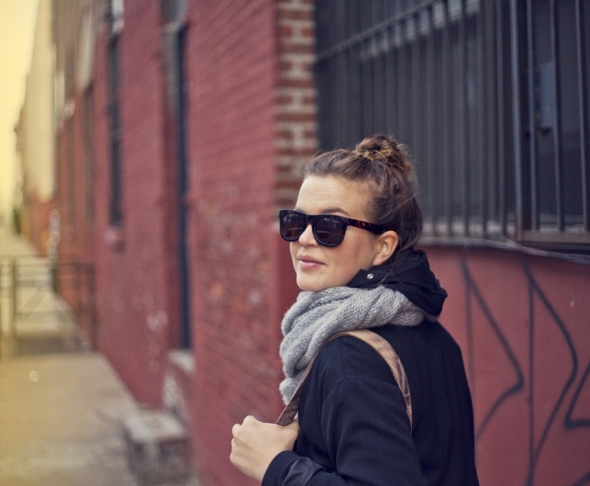 Name: Frida Marklund
Year of Birth: 1982
Nationality: Swedish
Based in: Stockholm and New York
Website: www.fridamarklund.com
Blog: www.fridamarklund.com
Representation:
Inspirations/Influences:
Travelling and unexpected meetings. Open minds. Different lifestyles. Summer. Alasdair McLellan.
Three people you would love to work with:
Freja Beha Erichsen, alasdair mclellan, alister mackie
Who do you think is one to watch?
Anyone that dares to follow their dreams and does what makes them happy. I believe that's the recipe if you want to become successful in what you do.